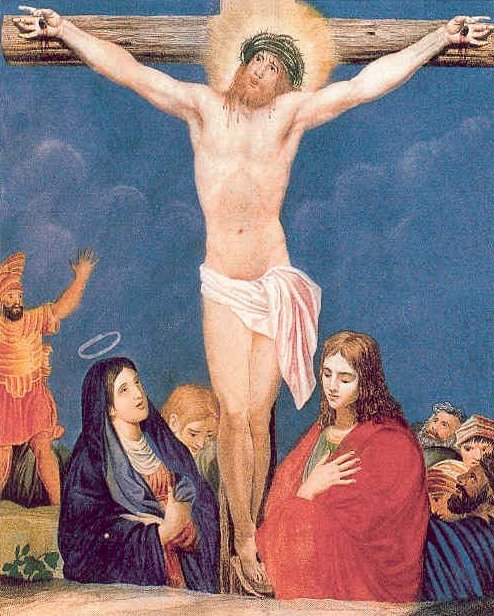 Source

We are in the midst of Holy Week, the week before Easter and a week of many rituals and celebrations of Christians. One of my favorite masses is Palm Sunday, which we celebrated this past Sunday (and not just because I enjoy carrying my palms around). Of course, my cats tried to eat our palms when we got home. Not so holy now, are we?

Last night I went to reconciliation. I started yabbering and with only a couple of sins listed the priest began absolving me. I had to tell him to stop and that I had more to say! He laughed and said that I could continue. I will take that to mean that I look pretty innocent.

Do you celebrate Easter? What is your favorite part? If you don't, are you simply enjoying this gorgeous weather and springtime fresh air?

Speaking of springtime fresh air, hop on over to the Fabulous Adventures of Mrs. Haid, our old neighbor, and congratulate her on her beautiful new baby girl! In the meantime, you can enjoy the pictures of a gorgeous baby.