This week I began thinking more about my fall wardrobe. Figuring out what to wear during the autumn season presents a new challenge this year because of my new job where I have to wear professional-looking clothes on a daily basis.

First of all, I want to stock up on my fall essentials. My fall essentials are those clothes I find myself reaching for year after year. I thought that I would share a few with you:
Source
Black skirt: My black skirt is my go-to bottom for fall when working. I love how almost everything goes with it and I love to throw on tights while wearing one. Black pumps complete the look and I am good to go with either a jean jacket or a sweater and a cute top!



Source
Scarf: One of my friends bought a beautiful orange scarf for fall last year so naturally I am on the hunt for a gorgeous orange fall scarf this year. Scarfs will tie an outfit together and make you feel so comfy. I especially like smaller scarfs like this that do not overwhelm the body.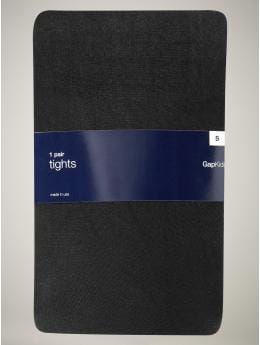 Source
Finally, I love my Gap black tights. If you click on the link these go to Gap Kids, because apparently adult tights are not sold online. BUT Gap has the very best tights in existence, if you like opaque and warm tights. I wear these all the time during the fall and winter months.

What are your fall fashion essentials?