Happy late Memorial day weekend!!! Thanks to all of our veterans for making it possible for me to celebrate memorial day weekend!

This weekend was a ton of fun. On Friday evening, my parents came and saw our new house for the first time. They loved it and we had a lot of fun. Then, on Saturday, a bunch of our other family members and friends drove in for a housewarming/graduation party. We got Jack Stack BBQ and had a blast. On Sunday, I went shopping and to see Sex and the City 2: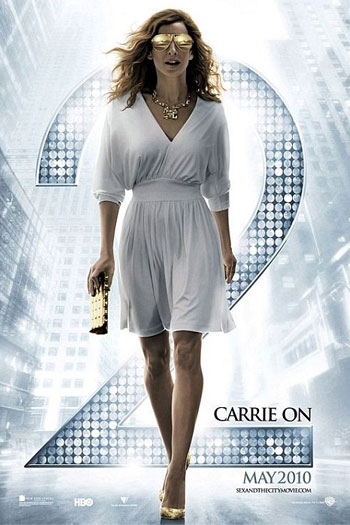 The movie was very fun! Nothing great, as far as movies go, and I think that the first was certainly better, but it was a fun flick. The clothes were amazing and I loved the scenery while they were in the U.A.E.

On Monday, I caught up on a little bar studying and David and I grilled. The food was delicious and the sun was nice and hot. Perfect weather for Memorial Day!!